لسلام عليكم ورحمة الله..
Wah3..kemain headline tu…
Huahua3..ari tu cma ade story cma g dinner kan..pulak tu ade lucky draw..
And the best part is..cma dpt salah satu lucky draw tu..
الحمد لله
…syukran jazilan..
Hadiah ape yg cma dpt ekh..
google ads
google ads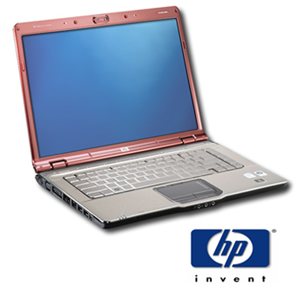 google ads
google ads
the 1st grand prize?
google ads
Ngeh ngeh ngeh…ni le hadiahnye…wat saspen jer ker kan?
Actually grand prize yg cma dok sesebut kat atas tu mmg ade..tp bukan cma yg dpt..
Huhu3…blender.pown blender la…
Drpd x dpt langsung kan?kan? kan? (jgn greedy oke!)..